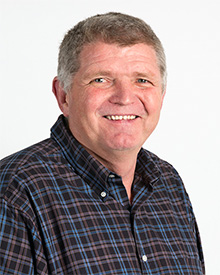 Kim is the founding Director of the firm, with over 35 years' experience in the Banking & Finance community. Most people would expect these years of involvement in the industry that Kim would have dealt with every potential finance transaction. In fact, this is not the case, life is so dynamic that no two deals are ever the same. Not even your own.
Kim genuinely enjoys meeting clients from all walks of life, listening to their story, and objectively designing a creative solution that is in line with your specific finance need.
On a personal note, Kim is a proud family man, has 3 wonderful children and recently welcomed his first grand daughter into the world. Kim enjoyed a sporting career throughout the 80's within the AFL and VFA competitions, and now prefers more relaxed social activities.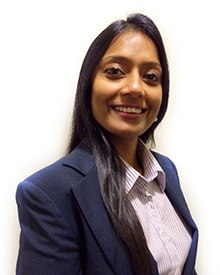 Nitya Shivraj is  MFAA Accredited Credit representative and her Credit Rep Number is 465588. In our company she is responsible for writing loans, maintaining existing client relationships by interacting with financiers, accountants and suppliers so that the process of getting our customers finance approval is easy and smooth.
She also oversees our company's marketing plans and its implementation; client communications and appreciation activities; event management and community involvement, all with the view to keeping our clients' experience at the forefront.
Nitya has over ten years of banking and financial services experience with Global Fortune 500 companies like ANZ, JPMC and SBI. She has an MBA degree specializing in Finance and Banking. She also has a Certificate IV in Mortgage broking and Commercial finance.                                       On a personal note she is an avid reader of fantasy fiction and enjoys bushwalking.